St. Anne Society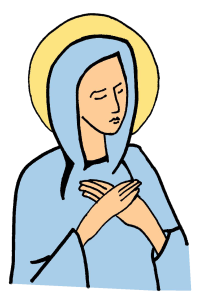 The St. Anne Society, named after the mother of the Blessed Mother, focuses on service to those in need.
Meetings always have prayer and then they schedule and arrange projects to include the help of the parish to provide items for new-born babies and their mothers, to supply personal items to those living in the Park Avenue Hotel, to help with needed goods for our Veterans, and a host of other service-oriented projects.
They work together with our Religious Education Program children to establish an understanding of Christian service to others.